At Firesand, we know what it's like to be on a mission to change things for the better. 
It's at the heart of every customer engagement we enter into, every design we produce, every recommendation we make, every service we deliver. 
That's why we support the work of many different communities who are engaged in making both the connected and the physical world a better, more inclusive, more responsible place.
In our 'work clothes', we invest in industry bodies, business communities and educational initiatives to create environments of understanding, learning and industriousness whose benefits spread way beyond our own four walls.
But away from our desks we're proud to support the activities of many charities and other organisations who enrich our communities through their empathy, selflessness and determination to achieve positive change.
Here are just some of the charities and foundations we've chosen to support in 2023.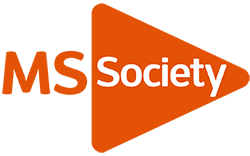 Multiple Sclerosis Society of Great Britain In our business, changing things for the better starts with protecting what's already there. The MS Society not only funds research and support for those affected by multiple sclerosis, it also campaigns against changes to the Welfare System in the UK that could negatively affect sufferers of the disease.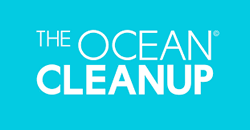 The Ocean Cleanup A threat gone global is a threat to us all – whether it's a cyber-attack or the growing pollution of our oceans. The Ocean Cleanup is a foundation that develops advanced technologies to rid the world's oceans of plastic and is estimated to clean up 50 % of the Great Pacific Garbage Patch every 5 years.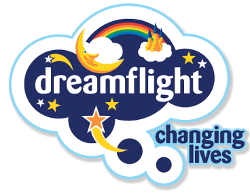 Dreamflight Changing things for the better is only possible when you know that something better can indeed exist. Dreamflight takes children with a serious illness or disability on the holiday of a lifetime to Orlando, Florida, giving them an opportunity to discover new independence and confidence, and experience things they never thought possible.
For more information on the charities and causes we support, get in touch.