Unlike a generalist IT company that delivers a patchwork of managed IT services with multiple security bolt-ons, Firesand creates a secure IT infrastructure within which all services are secured from the ground up.
Total focus on your core business activities is critical - which is why it make sense to let specialists take care of your IT needs for you. It's not enough for a provider to simply deploy or manage IT on your behalf. You have to be sure they can secure it too - because if it's compromised by a hacker or a data breach, your operations, finances and reputation are all at risk.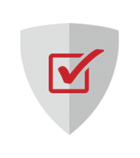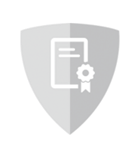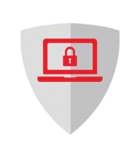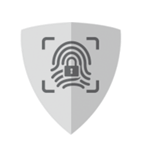 Our 'security first' approach is inherently more efficient and effective than applying multiple separate security measures, making it possible for small and medium businesses to benefit from corporate-grade, secure, managed IT services - at an affordable cost!
We make IT and Security one, so you don't have to worry twice.